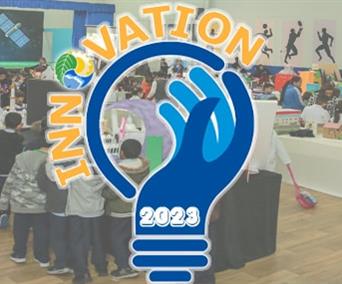 FEBRUARY 18, 2023
Innovation Week 2023
Future generations will be living in a world that is very different from that to which we are accustomed, it is essential that we prepare ourselves and our children for that new world. Sheikh Zayed Bi ...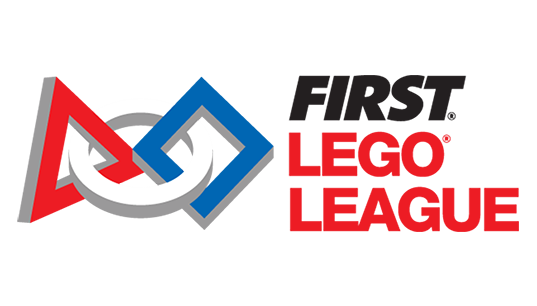 FEBRUARY 07, 2019
First Lego League Competition
First Lego League Competition   Congratulations FIA STEM Department for engaging your STEM students for the first time in a regional First Lego League Competition, in Abu Dhabi,  last Saturday, 01 D ...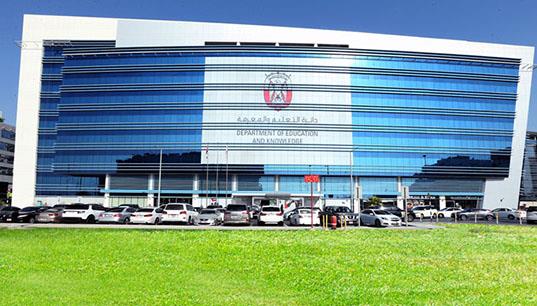 FEBRUARY 04, 2019
Suspending studies for Tomorrow
Jumada I 29, 1440 | February 4, 2019 تعطيل الدراسة غدًا - الثلاثاء وتعديل جداول الامتحانات النهائية للفصل الدراسي الأول Suspending studies for Tomorrow - Tuesday & Modified Semester 1 - Final Exams ...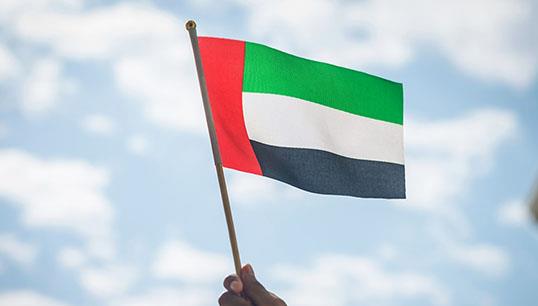 JANUARY 28, 2019
Asian National Cup- Announcement
 Reduce school Tuesday day 29 January    In support to our National Team, and to encourage them to achieve great result at the Asian National Cup. All students will leave school campus two hours bef ...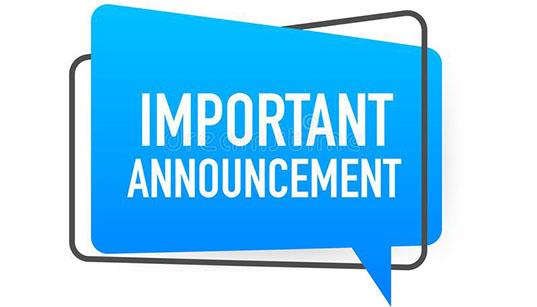 JANUARY 27, 2019
Important Announcement
أولياء الأمور الكرام، يرجى العلم بأنه قد تم تعديل جدول الامتحانات للصف الثالث، حيث تم تقديم امتحان اللغة العربية ليكون يوم الإثنين، الموافق 4 فبرايـر 2019، و تأجيل امتحان اللغة الإنجليزية ليوم الخميس ...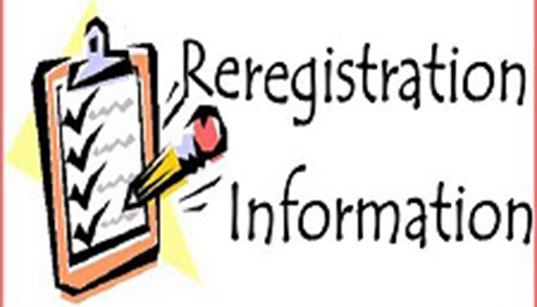 JANUARY 24, 2019
Admission and Re-Registration For New Academic year 2019/2020
Dear FIA Parents, Greeting from FIA On behalf of all FIA family, we would like to thank you all for your never-ending support in making this School a better place for our children. FIA is pleased to ...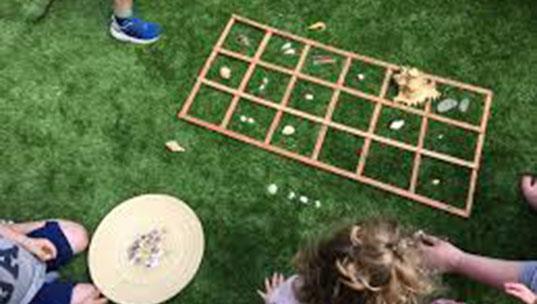 DECEMBER 11, 2018
Grade 4 Math Class Outdoor Activity
Last 5th of December, 2018, the  Grade 4 Math Class conducting the outdoor activity about discovering angles in the school area. To achieved the goal of the activity the class was divided into 4 teams ...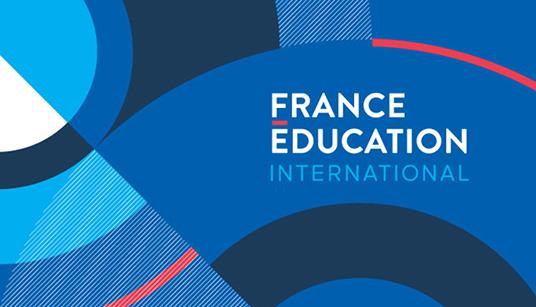 DECEMBER 10, 2018
FIA French International Exam Achiever
FIA is proud to announce the DELF exam (French international exam) students who have achieved high scores of level A1 and A2. Here are the names of the FIA students: Sara Alhammadeh Alkasem Farah ...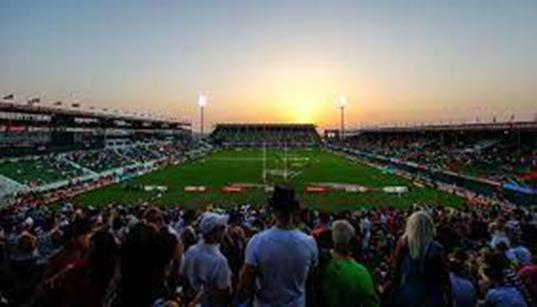 DECEMBER 06, 2018
FIA in Dubai Sevens
After three consecutive days (Nov.29th – Dec. 1st) of hard work and effort at "Dubai Sevens", our FIA champion, Noor Al-Hefnawy, ranked 2nd Place in the International Rugby game held by the Internatio ...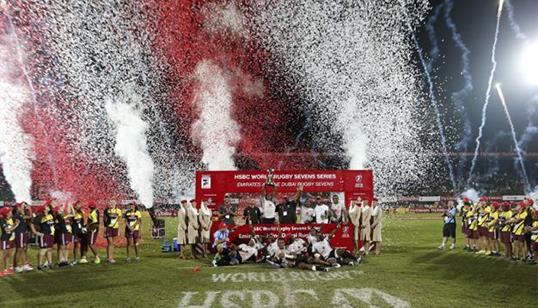 DECEMBER 06, 2018
Rugby champions
Ready...Steady...Go! Another Big Tournament is taking place on two consecutive days (Friday 7/12/2018 and Saturday 8/12/2018). Listed below are the names of our FIA Rugby champions participating ...